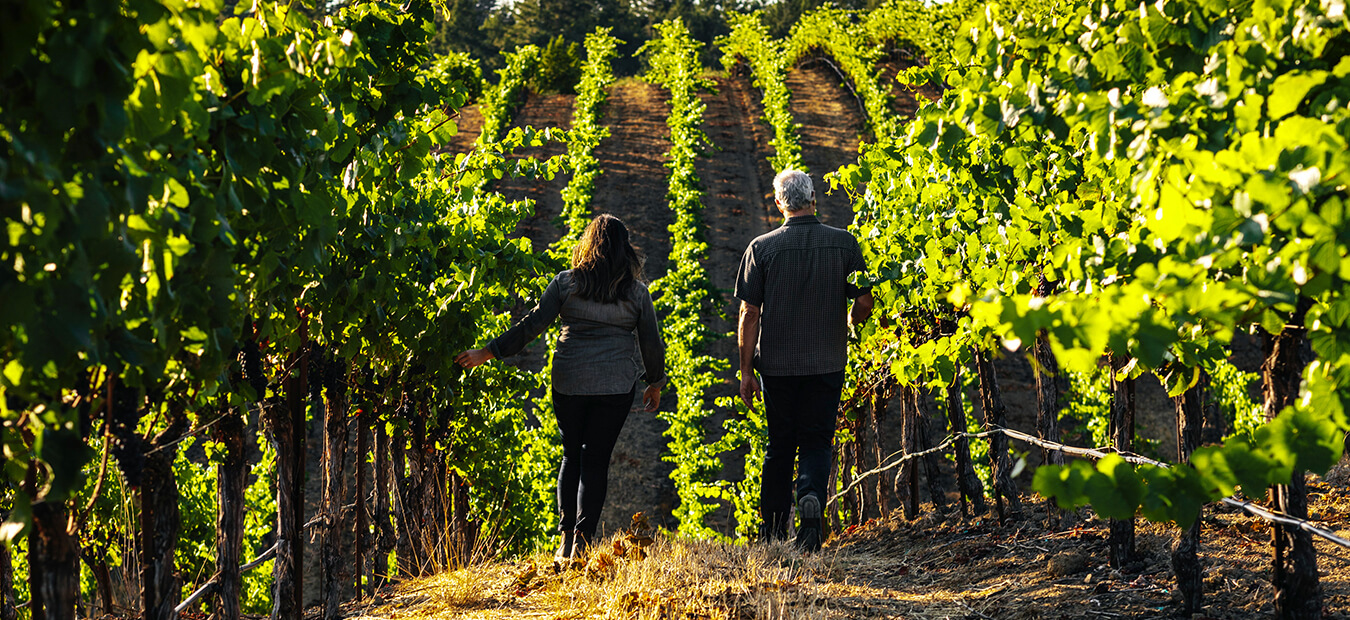 Winemaking Team
Tony Rynders
Head Winemaker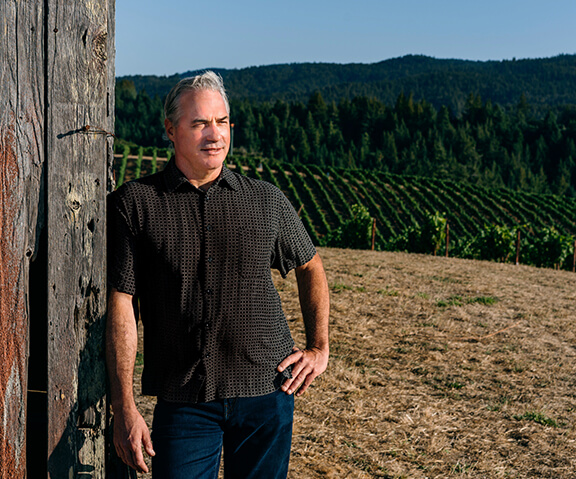 Head Winemaker Tony Rynders is a Wisconsin native who fell into wine at Mirassou Vineyards in San Jose, California in 1989. Three years later, he earned his Master's Degree in Enology and Viticulture from the University of California at Davis and set out to broaden his experience around the world. He worked multiple harvests in Italy, South Australia, and Napa Valley before landing in the Pacific Northwest and putting down new roots there.
Tony's passion lies in making distinctive wines from unique cool-climate regions. He enjoys being able to tell the story of each site and highlight its character through his wines. That feeling of exploration and discovery is at the heart of Tony's winemaking here in Anderson Valley.
Sarah Wuethrich
Winemaker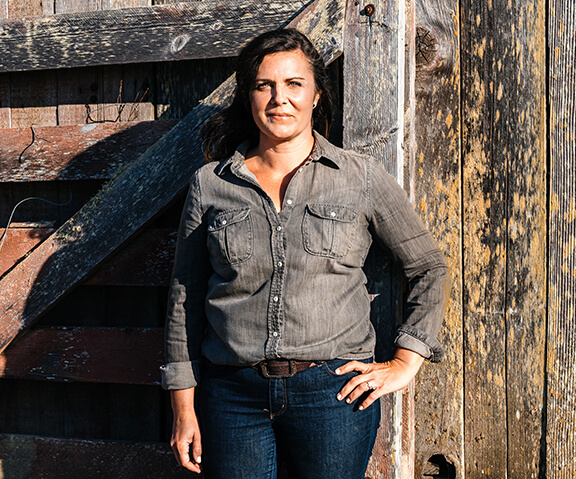 Maggy Hawk Winemaker Sarah Wuethrich grew up in Cupertino, California, and went to the University of California at Davis intending to be an atmospheric science major. The first semester of her freshman year, her father – a hobby winemaker – suggested she take an enology class, and the rest is history.
Since then, Sarah's passion has been focused on Anderson Valley. She fell in love with the diversity of the vineyards and the elegant style of the wines coming from the valley. Following her passion, Sarah took an opportunity to join the Maggy Hawk winemaking team in 2017, where she could further explore the vineyards and wines of Anderson Valley.