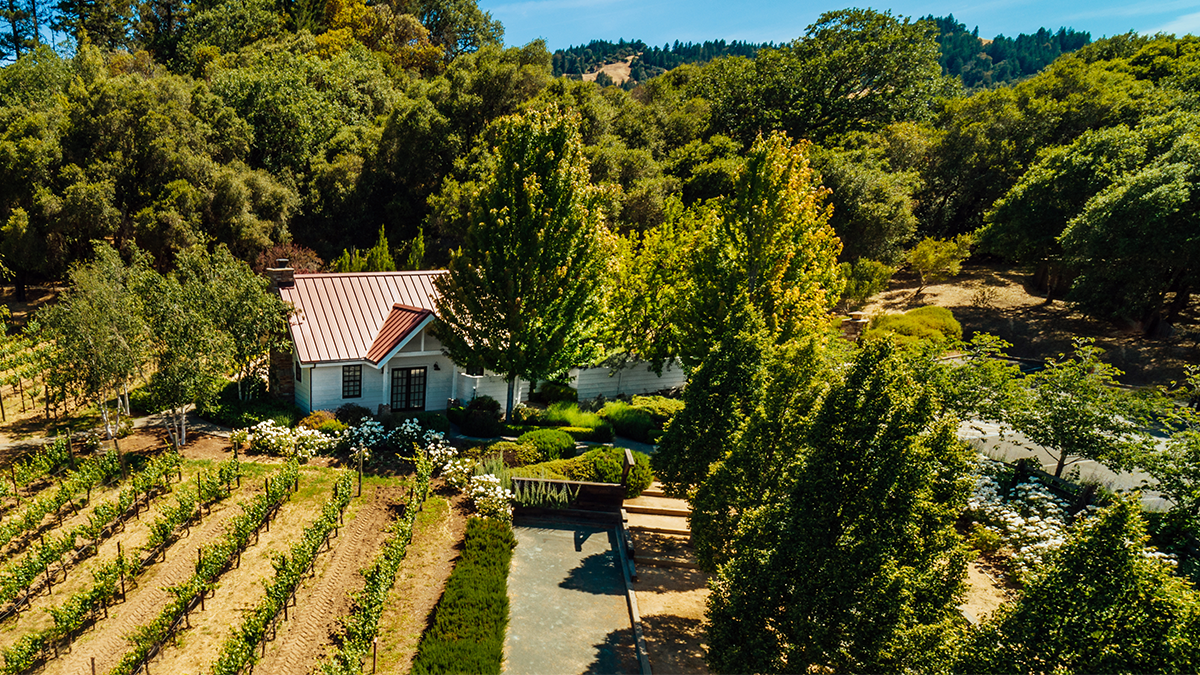 BEAUTIFULLY REMOTE AND SEEMINGLY UNTOUCHED
The Deep End of Anderson Valley, as the locals call it, is known for producing cool-climate Pinot Noir and Chardonnay with exceptional character and elegance. Tucked away in The Deep End, among the redwood forests and fog, lies our Maggy Hawk Estate Vineyard and Tasting Room.
We invite you to join us for a tasting of our current releases and explore the valley firsthand. Maggy Hawk also offers a high speed chargers for EV vehicles as well as a dedicated Tesla charger. Charging is complimentary to our Maggy Hawk customers.
9001 Highway 128, Philo, CA 95466
707-901-9040
HARVEST PARTY
Saturday October 15, 2022; 12-3pm
We are very excited to invite you to our first ever Harvest Party at our new Maggy Hawk Tasting Room in Anderson Valley! We will be firing up our wood-fired pizza oven and offering a few other bites to enjoy along with a selection of Maggy Hawk wines.
Tickets are $30 per person. Maggy Hawk Priority Allocation participants should use the special link below to access $15 per person pricing. 12 Bottle Priority Allocation participants receive 2 complimentary tickets. Allocation participants will need to log into Tock first with the same email as on their Maggy Hawk account to view and receive benefits online.
Priority Allocation Participants
ADDITIONAL TASTING LOCATIONS
Maggy Hawk wines are also available to taste at our Spire Calistoga and Spire Alexander Valley Estates by appointment. Learn more about the Spire Collection or contact us for more information.
888-339-7726